Buy your ducks for the Duck Derby this Sunday after Services. Every purchase supports our Youth Mission Projects.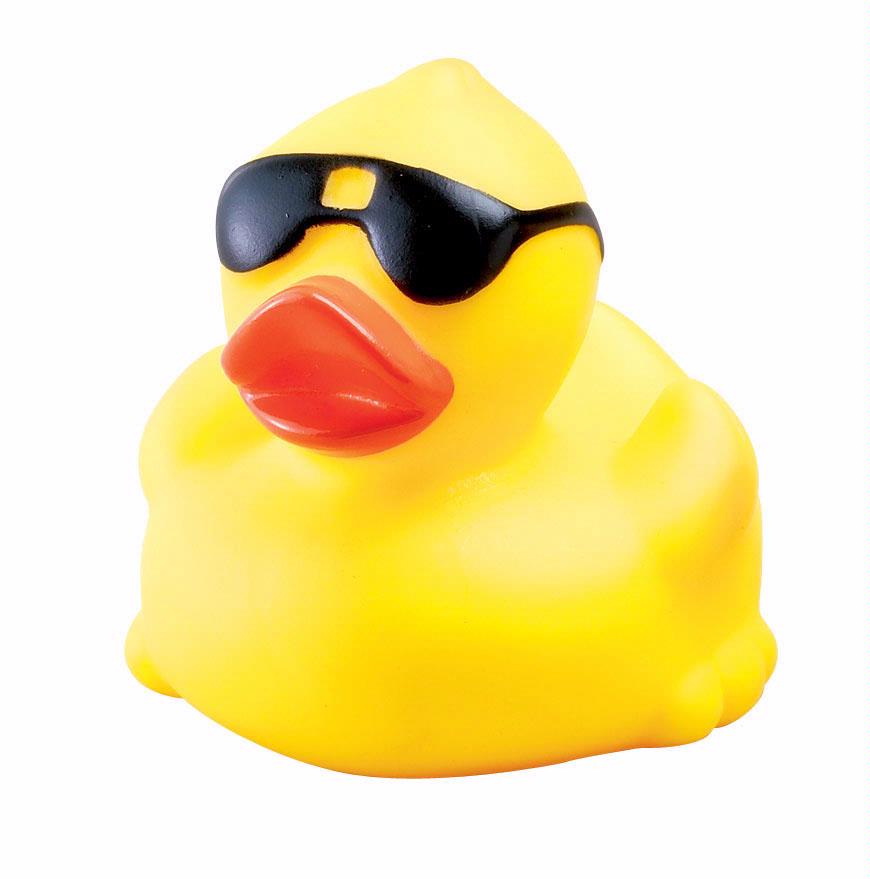 Be A Lucky Duck and join the Duck Derby
Race your duck down the Reedy River!!! Buy a duck, and join EYC downtown at the Redeemer Tent on Saturday, May 4 from 10:00am-4:00pm
Ducks must be purchased ahead of time papers are in the office, or go online! You do not need to be present to win!
BUY A DUCK!!!     $10 per duck  or 5 ducks for 30 bucks! All proceeds benefit some very worthy charities in the upstate, and you can win prizes too!